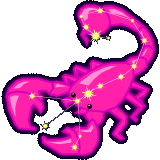 Handmade Swarovski Jewellery
---
Handmade Jewellery Swarovski Crystals Swarovski Pearls Phone Charms
The jewellery here has been created using Swarovski Crystal and Pearls. Swarovski Crystal Pearls are absolutely stunning and have been specially created to look like real pearls. The great thing about Swarovski Crystal Pearls is that they are very durable. They are resistant to scratches and abrasions, UV light, perspiration, and perfume.
There are currently 15 items on this page.
Please click on small image to enlarge.